Save These Dates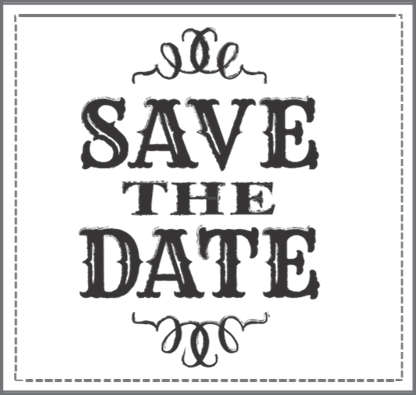 New Worship Time –Sunday, March 5th the Greenwood Building will begin its new worship time at 9:15am.

Newsletter Deadline– Friday, October 27th.

Trunks of Treats– Friday, October 27th. Vehicle trunks needed for the Millville Building parking lot. Please contact Joyce Harding at jzharding@verizon.net or any Church Life Committee member. Treat donations also needed. Thank you

Mill-Green Work Day– Saturday, October 28th beginning at 8:30am at the Millville Building.

Church Conference– Sunday, October 29th, 7pm Millville Building.

Harvest Home and coat donations begin Sunday, October 29th.

Miracle Sunday – November 12th. A special collection will be taken at all three services.

Blood Drive-November 20th 1-6pm at the Millville Bldg.

Community Thanksgiving Service– Wednesday November 22nd 7pm at the Millville Christian Church. Pastor Martin Parr of the Jersey-town Charge will be the speaker.

Evening of Music– 7pm Saturday, November 25th at the Greenwood Building

Trustees– Tuesday, November 28th 7pm.