Trunk-O-Treats

Bring your trick-or-treaters and their friends to raid our trunks o' treats after the parade on Friday, October 27th after the parade .
Join us in the Millville Building parking lot!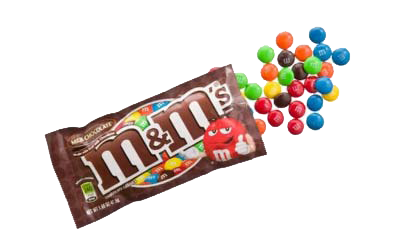 Warm up in the Social Hall with soups, hotdogs, cheeseburgers, chips, hot chocolate and cider, soda, coffee and support our Youth fundraiser!