The 8th Annual Chris Shultz Memorial Run/Walk
The 8th annual 5K Run/Walk/Cheer to benefit
The Leukemia & Lymphoma Society/Camp Courage @ Camp Victory
Sunday July 2nd 2017 @ 7PM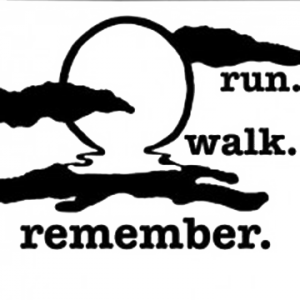 Run, Walk or Cheer
Unite and remember for a great cause!
Millville Elementary School, Millville, PA, Sunday, July 2nd, registration at 6PM
Start the holiday by celebrating the life of Chris Shultz and raising money to battle leukemia, and support grieving children through Camp Courage! There are lots of ways to participate – hit the course with a spirit of fun competition and run it with a clocked result, take it easy, walk it and enjoy the scenery, cheer from the sidelines!
What you need to do
Complete a registration form. (Mail registration form and fee of $20 to: "Friends of Chris Shultz" c/o Dave and Kay Lou Case, P.O. Box 160, Millville, PA, 17846). Pre-register by

June 16th

to guarantee your t-shirt from the event. A limited number of additional t-shirts will be available with registration on the day of the event.

Arrive at registration at 6PM. Please wear appropriate attire. We will be holding the event rain or shine.

For more information please visit friendsofchrisshultz.com.
View the registration form below.
(Click 2017 Run/Walk/Cheer Registration to View and Download form in a new page)